If you're looking to develop a Unique Website that's Secure for yourself or business, you're at the right place.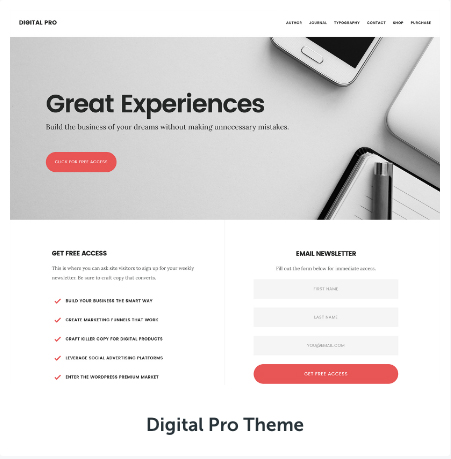 Let me know what you envision, whether it's a one page info site, multi-page informational or even E-Commerce selling a couple products or selling 1,000's of products.

Together we'll review your expectations and develop a plan that will fit with your budget then I'll provide you with the right solution.
Not only will your site be Secure using SSL it'll also be affordable and easy to maintain, easy to update and able to grow with your needs and keep up with the ever changing internet.
Send me your Name and I'll get back with you to discuss your website needs both immediate and future. Thank you for inquiring.